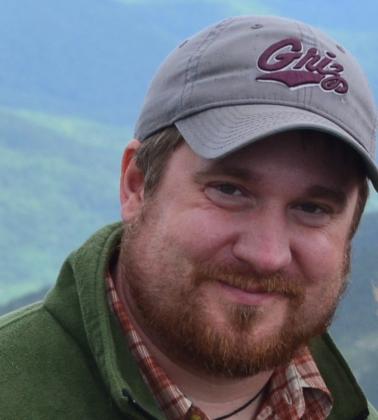 My career started in print and has gone online. After getting a Bachelor's in Journalism at the University of Missouri, I started my career as a newspaper sportswriter.
I left newspapers to travel around the world for a year (with the largest chunk among the hobbits in New Zealand). Once I returned to the States, I landed in Washington, D.C. and started a temporary editing assignment with a startup site making government data more accessible.
That temporary assignment turned into a long-term stint, as I've helped the site grow into a large-scale stop for information on the people and activities of Congress. While I'm working as director of operations for that site, I've also continued to write as a freelancer. I covered every professional team and most colleges in the D.C. area for the Associated Press, writing game stories, news and features.
I'm now in Seattle and working toward a Master's of Communication in Digital Media at the University of Washington. When I'm not working or studying, I'm exploring Seattle by bike or listening to music.